Wavetronics, extensive electronic manufacturing services include turnkey product builds and printed circuit board loading, material procurement, SMD/Through Hole and system assembly, prototyping, modifications and testing. →
We operate from a cutting-edge facility in Riverwood, NSW.
This means a rapid turnaround on our professional services that isn't subject to international transport, with a shorter supply chain and safer IP for your new and existing products. →
Our industry professionals
We invest in our staff by providing the ongoing training required for the latest manufacturing technologies and equipment.
You gain an expert team you can rely on. Our team of highly motivated technicians, supervisors, SMT operators, assembly, and prototyping specialists complement your own. Our skilled engineers can interface directly with your team. They also provide production support every step of the way. →
Integrity and Flexibility
Wavetronics is your Australian choice in printed circuit board assembly and electronic manufacturing solutions. We are proudly Australian owned, operating in Riverwood, NSW.
State Of The Art Facilities
As we continue to grow in technology and capacity, we understand the importance of long-term, mutually beneficial relationships with our customers. We attribute our own success to the success of our customers through the products we have provided to them. It's a concept and working philosophy we don't take lightly. An emphasis on communication allows our team to gain total understanding of our client's requirements.
Wavetronics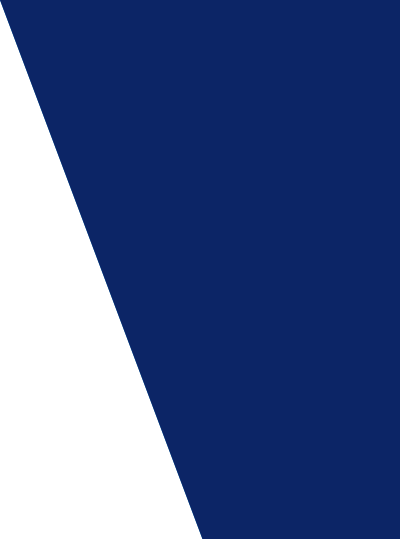 UL Certified, Accredited to ISO 9001/2015, Accredited to IEC 60079-0 (Explosive Atmosphere part 0), 
Accredited to IEC 60079-1 (Explosive Atmosphere part 1 Equipment protection by flame proof enclosures)